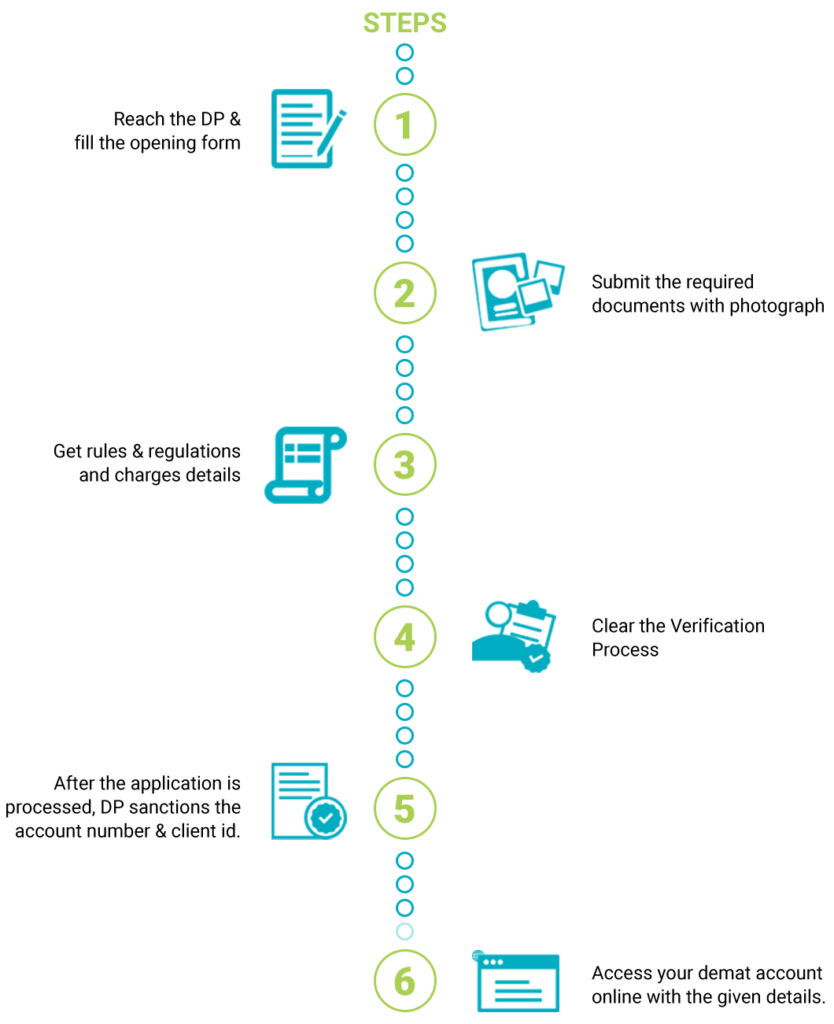 Investing in the Indian stock market has grown into a popular investment activity. Nevertheless, there are certain things new investors need to know before opening a Demat account online.
The most basic question new investors have is "how to open a Demat account online?" Well, there are many options available. Some of them are online and some are offline. For new investors, it might be more convenient to choose an offline method. But, this method can be a bit more complicated. For example, you will need to provide accurate information and you will have to fill out various forms.
In the same way, opening a Demat account online can be a lot easier than you might think. You will need to provide certain personal information such as name, address, telephone number, and email address. Moreover, you will also need to provide valid identity proof. This proof can be an identity card with an address, a driver's license, or a landline phone bill.
You will also need to provide your bank account details. Your bank account will be used to deduct the brokerage charges. However, you should be careful about sharing this information with other people.
The dematerialization of share certificates is also a process. Afterwards, the physical certificate will be converted into an electronic form, making it easy for you to trade your shares. You may also have to pay a small fee for this service.
Another step is to complete the "Know Your Customer" (KYC) process. This is a standard guideline to protect financial institutions from fraud. It is also a way to better understand traders.