Hi, guys if you are facing the Google Adsense page views problem on your website then you are at the right place. I will give you all the solutions to Solve your page views and impression problem in AdSense.
There can be different reasons for this error in Adsense like plugins and connecting a website to Adsense. This problem is also caused by multiple pub-id in your website or by duplicate auto ads code inserting.
What is the reason that Adsense pageviews not updating?
Here are Some Major reasons given below that cause the Adsense pageviews problem in your account.
Multiple publisher IDs in one website
Plugin Problem
Double Auto Ads Code
How to Solve Adsense pageviews Problem
Multiple publisher IDs in one website
If your website has multiple Adsense publisher ids in one website that can lead to affect page views and impressions and even can drop your revenue. Adsense will not count your page views in case CTR will increase which is really harmful to your website.
How to Check Multiple publisher ID
open your website homepage then click the right button on your Mouse or touchpad that will show some options on that select source page. After that, you will transfer to a new tab in which you will see the coding page of your website. Here you have to press Ctrl+F and a search bar will appear. In the search bar you have to search Pub- and search for your publisher ids. Here you can check which publisher id is different from your AdSense.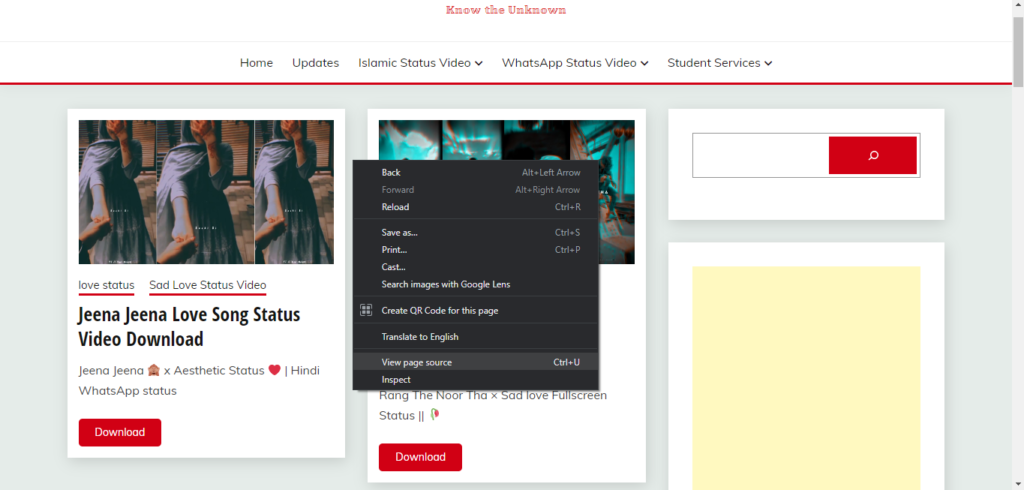 If you found that there are two or more different Publisher ids then you have to remove the other id which doesn't belong to your Adsense. That will surely solve the problem if your Adsense page views are not updating.
If you are using Google site kit and you found ca-host-pub-2644536267352236 then no need to worry because this is a Site Kit publisher ID, to indicate that the snippet has been placed via Site Kit.
Plugin Problem
It is possible that the problem is caused by any ads plugin If you don't find the multiple ids. For example, this is my personal experience that some ads inserting plugins are not compatible with your theme. On my website, this error came due Ad inserter plugin so you have to deactivate all your ads inserter plugins just use auto ads code and monitor the website for one day. If the problem solves then active the plugins one by one and monitor the site again which plugin causing the problem.
Double Auto Ads Code
If the problem is not solved with the above two solutions then it is possible that your website has a double auto ads code that causes the problem in page views, and impressions and cut down the page views after some time.
Always use just one plugin to place the auto code ads, for example, you are using the Google site kit that places the auto ads code on your website and after that, you install another ads plugin like Advance ads that also has an option to place auto ads code that two codes will cause the problem for Adsense to count page views and impression.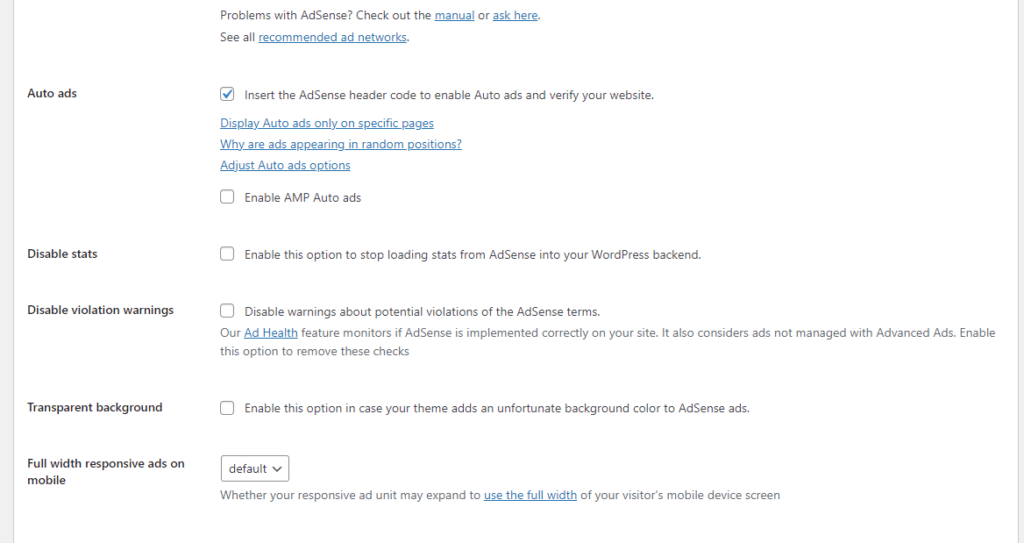 If you are using ad inserter then shouldn't place the auto ads code during making the ads or in Html coding if you already have auto ads code from another plugin.
Conclusion
Use just one plugin like google site kit to place auto ads code and to connect Adsense with your website.
If you use other plugins to place ads at your desired place then must check if that plugin also places the auto ads code.
If you have any questions comment below