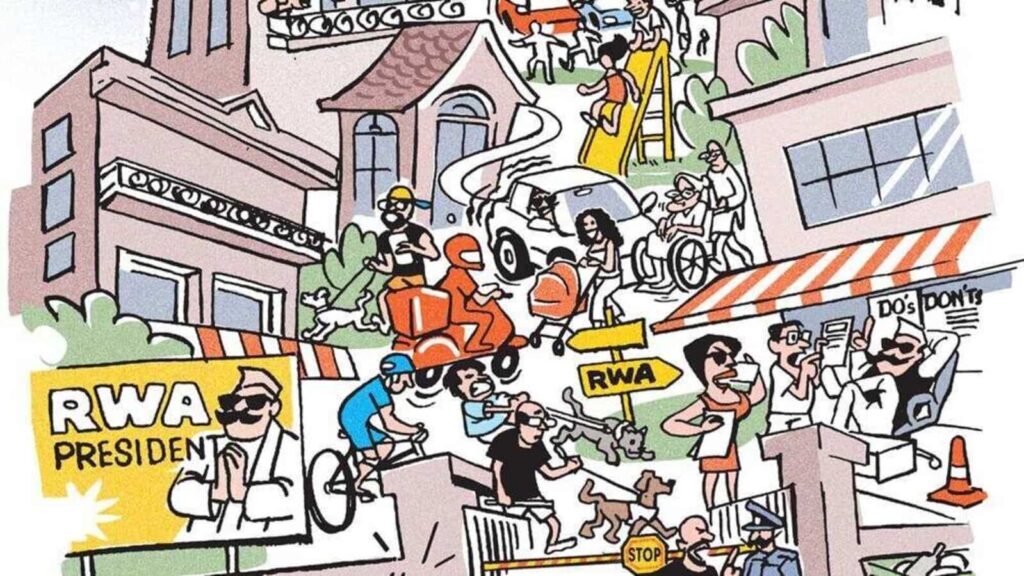 Trying to sell a property in a housing society can be a very tricky task. There are legalities and negotiations to consider, and you also need to ensure you know how to prepare for the sale. In this article, we will give you some tips that you can use to help you sell your property.
Selling a property in a housing society
Buying or selling a property in a housing society is a complex process. The buyer or seller needs to follow specific steps to make the transaction smooth. There are various documents required for the transaction.
Firstly, a housing society share certificate is required. This document shows that the seller is a member of the society. It must be issued by a housing society's managing committee. It must have the seal of the society and the order of the names of the members must match the order in which they are mentioned in the sale agreement. If the housing society does not issue a duplicate share certificate, the member can seek a duplicate certificate.
To complete the transaction, the seller must provide a 'No Encumbrance' certificate, an occupancy certificate, and a sanctioned building plan copy. If a house is in a gated community, a no-objection certificate is also required.
Once the buyer accepts the property, he or she will have to provide proof that the property has been paid all dues. This includes paying the stamp duty. The buyer must also furnish an undertaking that he or she will use the flat for the purpose specified by the society.
Preparing for a sale
Getting the official seal of approval from your local housing society isn't the only thing you need to do to get the ball rolling. Be sure to inquire about any transfer fees that may be associated with the sale of your property. The same goes for any dues you may owe to your builder.
For those looking to sell their home, the best way to go about it is to start by making a list of all the items you plan to part with. Some items may need to be sold as a group, while others can be sold as a single item. As for the actual sale, you can either opt to have your builder carry it out or arrange for a professional to do it for you.
You can also take the time to research the process for your own peace of mind. One question to ask your builder is how much will it cost to transfer your property. If you're looking to sell your home, be sure to make the most of your money by getting everything squared away before you make an offer.
Negotiating a price with the seller
Buying a home is a complicated process. There are a few things to look out for. First off, don't go in with the wrong offer. You can't expect a seller to pay you a large sum of money for something you don't want. Secondly, it's likely that you'll have to negotiate a number of offers. It's also worth noting that you can't expect to get a home for free. Thankfully, there are a few nifty tricks up your sleeve.
The best way to go about negotiating a price is to make the process as painless as possible. If you're going to spend hundreds of thousands of dollars on a home, you might as well enjoy the fruits of your labor. For instance, if you want to avoid paying for a home that you can't use, don't ask for the landscaping to be re-done. Similarly, you can't expect a seller to do a full kitchen makeover for you.