A Complete Guide to CRM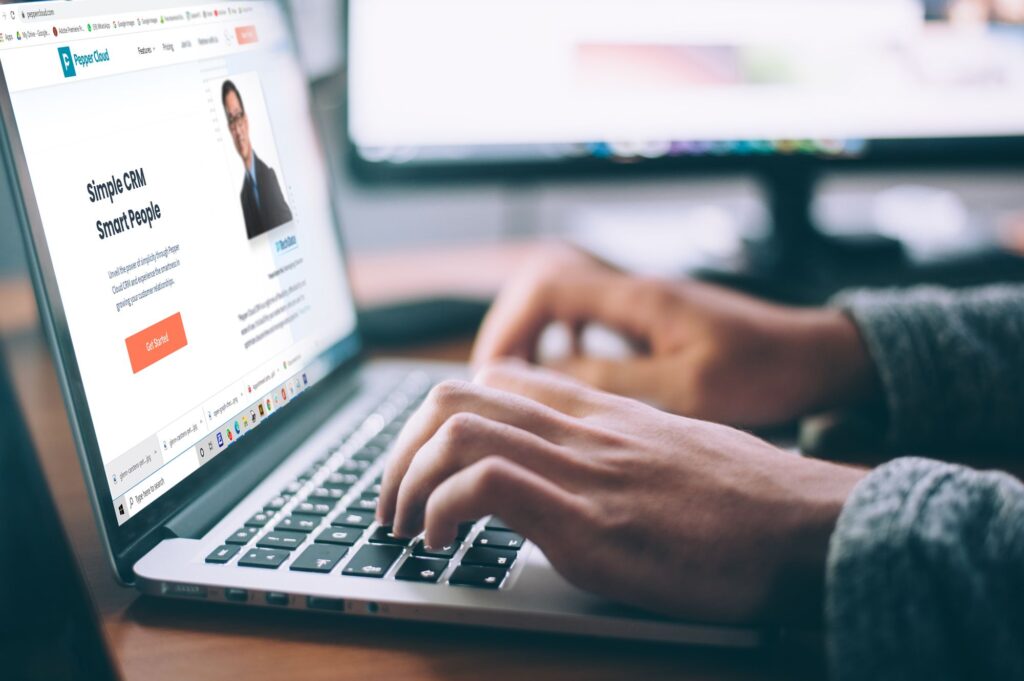 Luckily, there are a lot of resources available on the web that can help you get started with CRM. You will find information on everything from the types of CRM systems to how to install them. You will also learn about the integration requirements, how to support your CRM, and how to use Sales and Service automation.
Sales automation
Using sales automation tools for your business can save you time and money. With these tools, you can streamline your daily and weekly tasks. They can also help you generate more revenue and reduce errors.
Sales automation software can reduce human interaction and ensure the accuracy of your sales process. By automating these tasks, you can focus on the most important things. The software can help you automate tasks such as lead scoring, email campaigns, and reminders. It can also help you manage documents and report on tasks.
Automating tasks can also free up time for the sales team to work on more important projects. With sales automation, you can improve the quality of your sales process, allowing you to close more deals.
Service automation
Using CRM service automation tools, businesses can streamline their sales processes and increase efficiency. These tools can streamline repetitive tasks such as data entry, which free up time for the sales team to focus on other tasks. This will enable your team to focus on more important tasks such as communicating with customers and making sales.
Using CRM service automation tools, you can personalize your communications. This will allow your sales team to spend more time interacting with prospects, which will result in improved customer experience. In addition, this will allow you to send more personalized content, such as video messages.
Another great way to personalize communications is to use an autoresponder. This will send emails to your leads on a schedule, which is a great way to ensure that your prospects have the information they need.
Schedule management
Using a CRM tool to manage your business will help keep your company on track. It will also enable you to better communicate with your field technicians. Whether you are on a mobile device or desktop, you will be able to keep up with your customers' busy schedules. You will also be able to get a handle on the hottest deals in your territory.
The best CRM for field service has a handful of features that will keep your team members on track. One such feature is the Gantt chart. It's easy to set up and track. This makes it easy to see the status of all your sales and service reps in one place. You'll also be able to sync your schedules with all your field tech devices through the cloud.
Integration requirements
Integrated systems enable companies to serve their customers more efficiently. They help reduce operational costs and improve data accuracy. It also increases productivity and helps companies provide better products and services.
An integrated CRM allows the sales team to access and use updated information about the customer. It also reduces training time and costs. It provides detailed insight into customers' spending habits and online activities. The sales team can also cross-sell to customers when they have access to customer data.
Integrated CRMs also help managers track their growth. It can also improve productivity by streamlining processes. They provide automated actions and reduce communication gaps.
CRMs also reduce the risk of making mistakes. They help companies keep data secure. They also reduce the need for manual data entry. They enable companies to analyze data faster with machine learning.
CRM support
Choosing a CRM can be a daunting task. However, there are several ways to go about it. First, you need to decide on what kind of CRM you're looking for.
The best CRM for your small business should be able to handle tasks such as emailing and logging your conversations with customers. The software should also have the ability to categorize and track feedback.
One of the biggest reasons for a company to invest in CRM is to improve customer retention. The more satisfied customers are, the more likely they'll return. If your team has a clear history of interactions with a customer, you can improve your service and product offerings to better suit the needs of your customers.
The CRM industry has seen many advances in the past few years. Companies like Salesforce and Zendesk have introduced innovative cloud-based CRM solutions.