Zong Tv Live PSL 2021 In this hectic routine, it is almost impossible to follow the PSL 2021 Live but with Zong TV app has made everything possible for us.
We can look over the live score and the schedule of all the matches that have passed or the coming ones. You do not have to tune in for tv channels or any app.
With Zong tv mobile apps you can see the live streaming from any location, or whatever you are doing. You do not have to wait for the wi-fi to connect to your mobile phone or TV.
How to watch the PSL 2021 for free?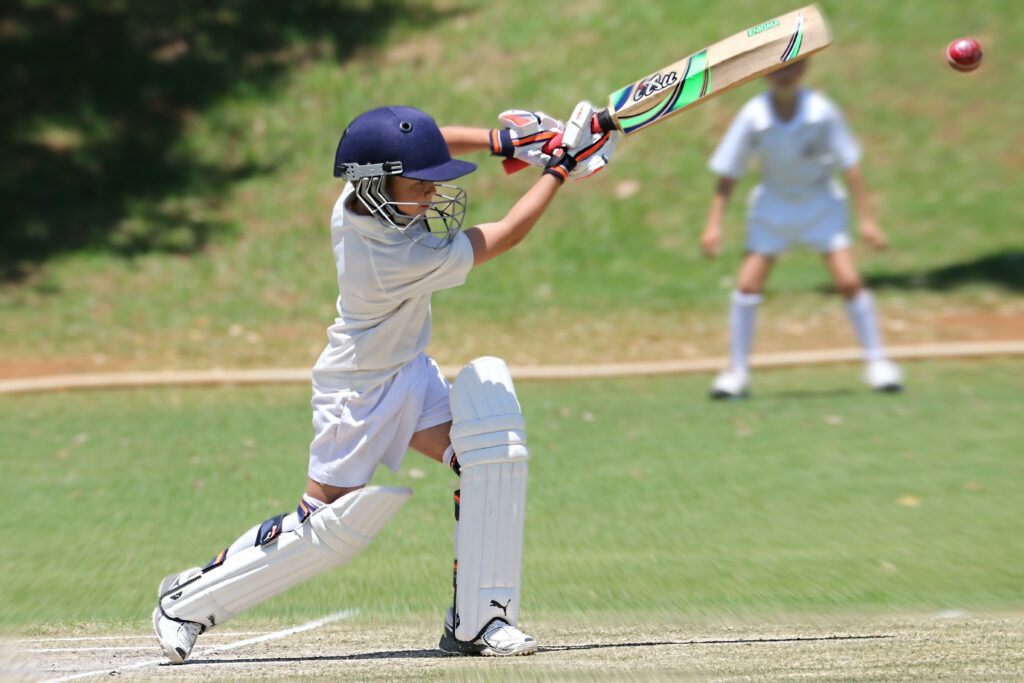 The Zong TV app allows you to watch PSL 2021 without any internet issues, wi-fi problems. You can enjoy the free streaming and live TV on your mobile phone all you have to do is:
2. Register with your Zong Mobile Number.
3. Choose the bundle which suits you the best.
4. Enjoy the streaming of PSL 2021 The ocean of digital media is getting vast day by day.
The Zong TV app is making digital media a lot easier to be used. This was a long-gone thing when people used to wait for the international-based live cricket on PTV sports.
As the matches are getting tensed, day by day and the competition is getting tougher by all the teams. In this situation, you would not want to miss the live streaming of PSL.
Thus enjoy the free streaming with the Zong TV mobile app. The Zong TV mobile app is not only a cricket it has various range of TV channels that gives you free streaming.
This mobile app can be downloaded easily from the google play store.
Zong TV Packages:
There are two best packages that ZONG OFFERS to stream the live PSL 2021 from the Zong mobile app. Both of these packages are affordable and can be subscribed to easily.
The first one is the premium package which gives 1 hour of free internet for just Rs 5 to stream live scores and matches.
The second package is the regular package which provides 1 hour of free internet for Rs 5 to watch the additional TV channels like cooking, news, and animated cartoon TV channels. The inclusive tax for both packages is 4 Rs per MB.
Conclusion:
Therefore, subscribe to the Zong TV app to enjoy the live streaming of PSL 2021 without any obstacle.